Are you considering buying and selling a luxury home at the same time? In a perfect world, luxury homeowners would be able to sell their homes while closing on new ones, but it doesn't always work out so smoothly. However, with a strategic planning strategy and a knowledgeable team of experts, you can sell your luxury home and buy a new one with very little time in between each transaction. Read on to learn how you can conquer the challenge of being a tactical luxury home buyer and seller at the same time.
1. Work with a team of experts

As with any real estate transaction, you need to find an experienced real estate agent with specialized experience in the luxury market. If you plan on staying in the same city and have a great partnership with your realtor, then it is possible to continue working with them. Furthermore, working with the same real estate agent means they will know what size luxury home you are searching for and which amenities are on your must-have list. Since your realtor specializes in luxury transactions, you can rest assured that your buying and selling transactions will be handled with the utmost discretion and confidentiality.

However, if you plan to move to a different city or state, you must search for a new real estate agent. The best way is by asking for a referral from your seller's agent, who can act as a middleman and make the necessary connections. A different realtor means that you will benefit from a realtor who has specialized experience in your potential neighborhood and can refer you to specific services and contractors as needed for your new luxury home.
2. Make a strategic plan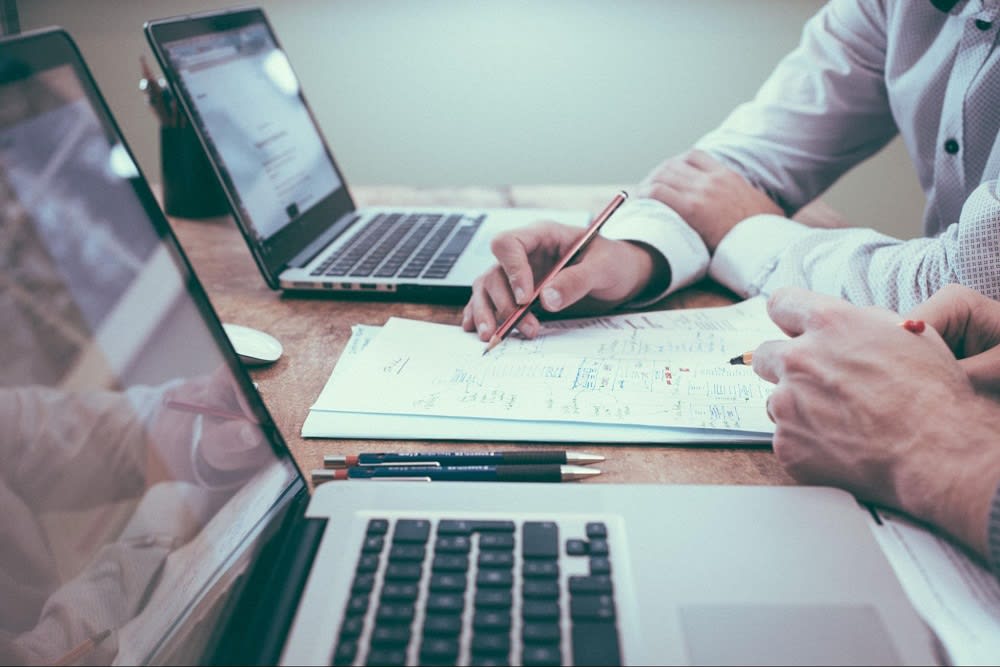 Whether you work with one realtor or two, you need to develop a plan. When tackling the feat of buying and selling a home at the same time, you will often have to choose whether you should sell or buy first. Your real estate agent can conduct comparative market analysis research to obtain invaluable information, such as the estimated value of your home and similar homes in the surrounding neighborhoods. Whether it is a buyer's, seller's, or a balanced market, as well as your financial situation, you and your real estate agent can determine whether you should buy or sell first. For example, if you require equity from your home for sale and it is a seller's market, you might want to consider selling it first. However, if it is a buyer's market and you do not require the finances to sell your luxury home, you can buy first, which will offer more time and convenience. Once you decide whether to buy or sell first, your real estate agent can make a strategic plan of action so that both real estate transactions can happen seamlessly.
3. Consider contingencies
As a luxury homebuyer, you have the prerogative of establishing certain
contingencies
on your potential home for sale. These contingencies will allow you to back out of buying your luxury home if there are significant issues with the home inspection, appraisal, or financing. Luxury home sellers can also set contingencies, stating that the sale will move forward only after closing on their home for sale in Park Meadows, Park City, Utah. Consult your real estate agent to determine which contingency suits you as a dual buyer and seller.
4. Get a home inspection done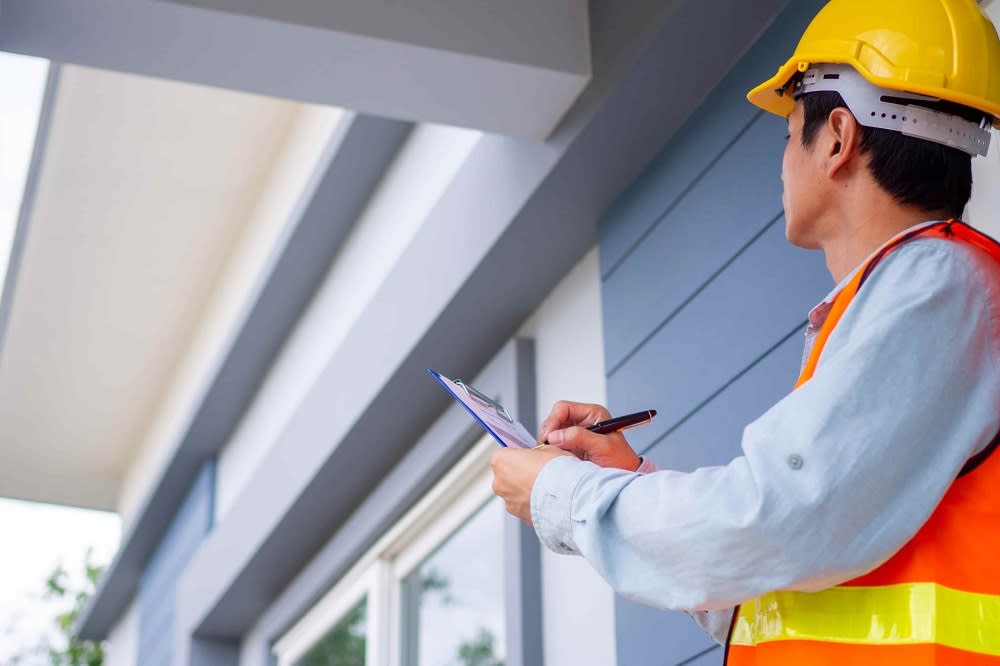 As a home seller, you will need to get your home inspected. Consult your real estate agent to set up a referral for a qualified home inspector who has experience inspecting luxury homes. By getting a home inspection done before even listing your home on the market, you will receive a detailed report on any issues that could affect the potential marketability of your luxury home for sale. Review the home inspection report with your real estate agent to determine what repairs can be undertaken immediately. Getting a home inspection done before even listing your home on the market will convey feelings of transparency and trustworthiness to your potential buyers.

As a luxury homebuyer, you should get a home inspection done on your potential new home to ensure that there aren't any issues that could cost you more in time and money several years into the future. Consult with your agent to see if there is any potential for negotiation and whether you should proceed with the closing of your dream luxury home.
5. Prepare your home for staging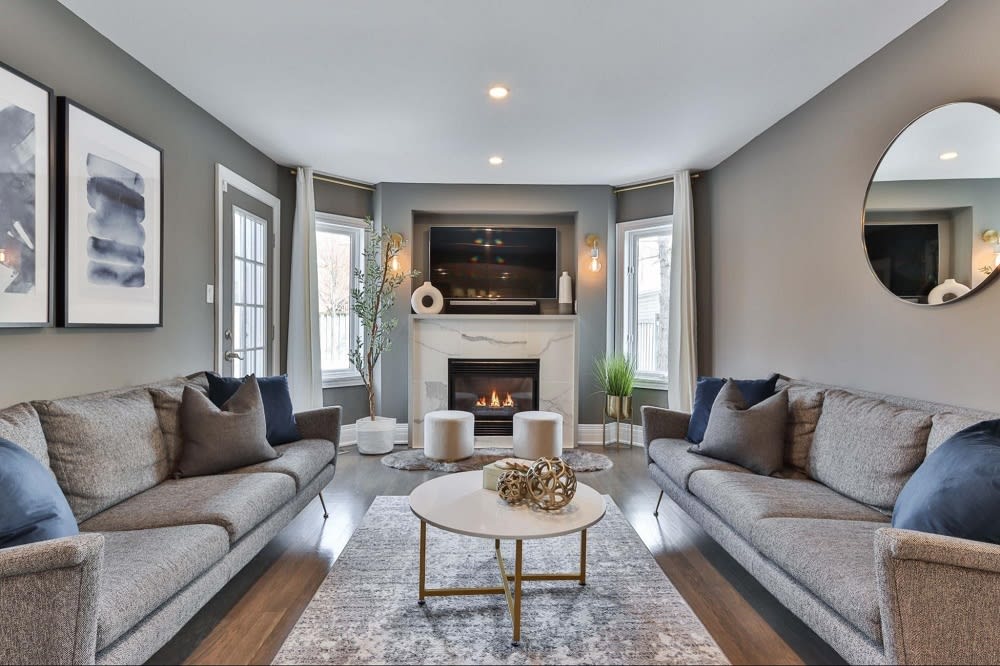 Whether or not you decide to buy or sell first, you need to start preparing your luxury home for sale in Park Meadows, Park City, Utah, for staging. The ultimate goal of staging is to create a gorgeous space that will fit the lifestyle of the target homebuyer. Since staged homes can
sell up to 30 times faster and at a 20% higher value
, it is crucial to get your home professionally staged.

You can contact your real estate agent, who can give you excellent referrals on professional stagers with experience in the luxury market. A professional stager will guide you on the best practices of cleaning, decluttering, renovating, and rearranging your furniture and other personal artifacts. When staging your home, consider minor alterations such as small repairs and elegant finishing touches to help amp up your luxury home to sell quickly. Furthermore, a gorgeous bouquet set on the table can give your home a positive first impression.
6. Research homes and neighborhoods

As a luxury homebuyer, you must start by looking at potential new neighborhoods. When researching, consider attributes such as proximity to highly-rated schools, work, shopping, dining, and other entertainment options. Consider also the walkability and amenities that are offered in the neighborhood. A great way of getting to know what it would be like to live in the potential neighborhood is by visiting and speaking with people there. By talking to these potential new neighbors, you can ask about their likes and dislikes in the area, homeowners association fees, and the overall vibe. When researching neighborhoods, try to visualize your lifestyle and whether you can accomplish your dreams by living there.
Work with Peek Murray Real Estate
Buying and selling a luxury home at the same time can be a challenge, but having a strategic plan and an experienced real estate agent can seamlessly guide you on both real estate transactions. When you're ready to take the next step, reach out to one of the experienced agents at
Peek Murray real estate
for expert guidance. With plenty of experience and a dedication to helping their clients find and sell luxury homes in Park Meadows, the Peek Murray team is the best partner for your real estate journey.
Reach out today
to learn more.