Midway Ice Castles
For 12 years, the Midway Ice Castles have been a spectacle in the Heber Valley each winter. This year, they opened for the first time ever before Christmas. This spot is perfect for the whole family with slides, tunnels, sculptures, archways, and sleigh rides.
The Viking Yurt
If you're on the search for a unique winter experience, look no further. In order to reach this Nordic-themed restaurant, you'll take a horse-drawn sleigh ride up to a growing yurt at 8,700 feet. Once there, you'll enjoy a delicious 6-course meal. Reservations required!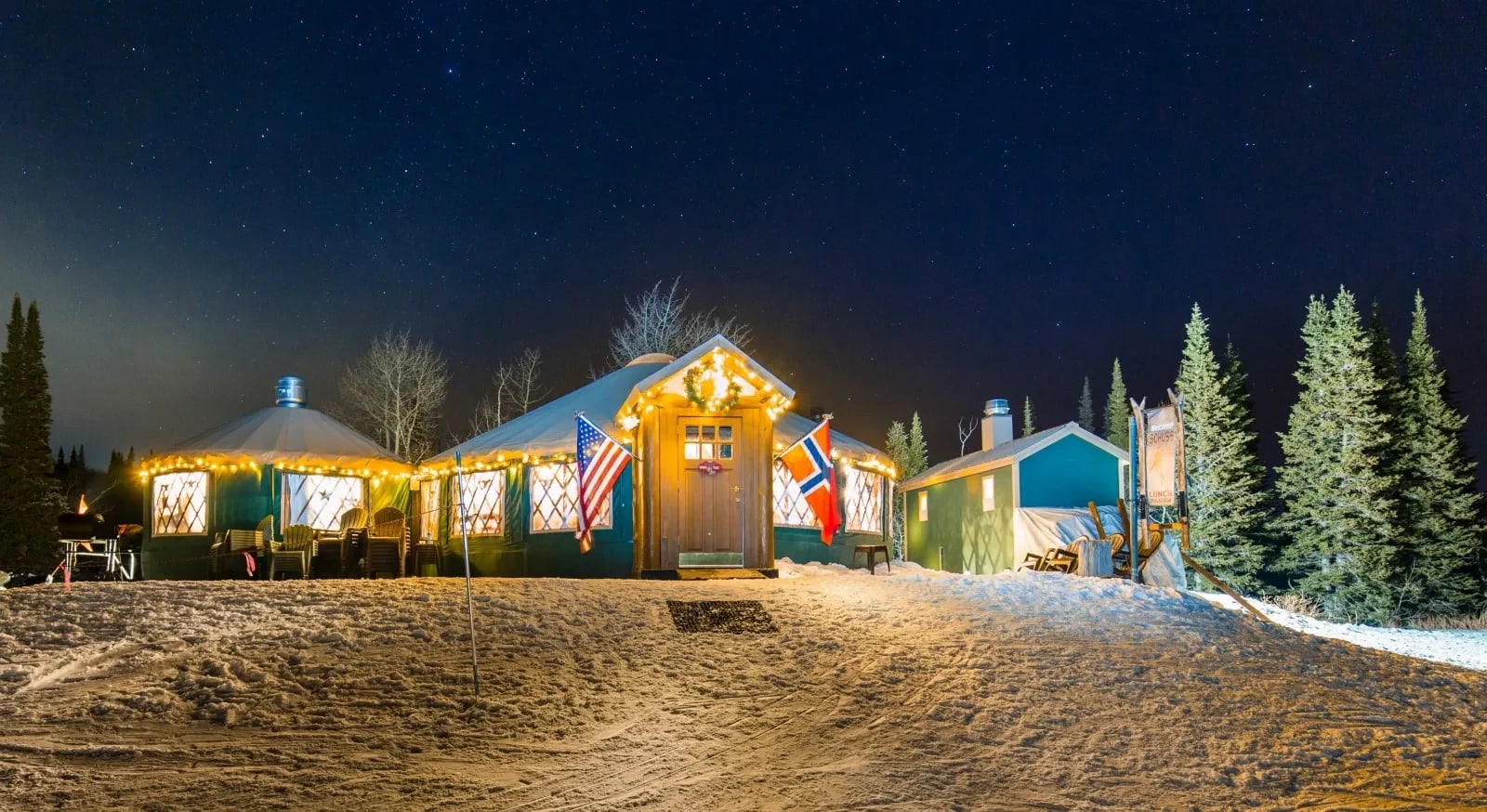 Utah Olympic Park
The Utah Olympic Park was originally built for the 2002 Olympics and currently houses one of only four sliding tracks in North America. It was home to ski jumping, bobsled, luge and skeleton events in 2002, and possibly in 2030! It is currently used as a USOC Training Site and has many events and activities for anyone who is interested in winter sports!
Although many of their activities are free to the public, book your visit here for bobsledding, tubing, and more!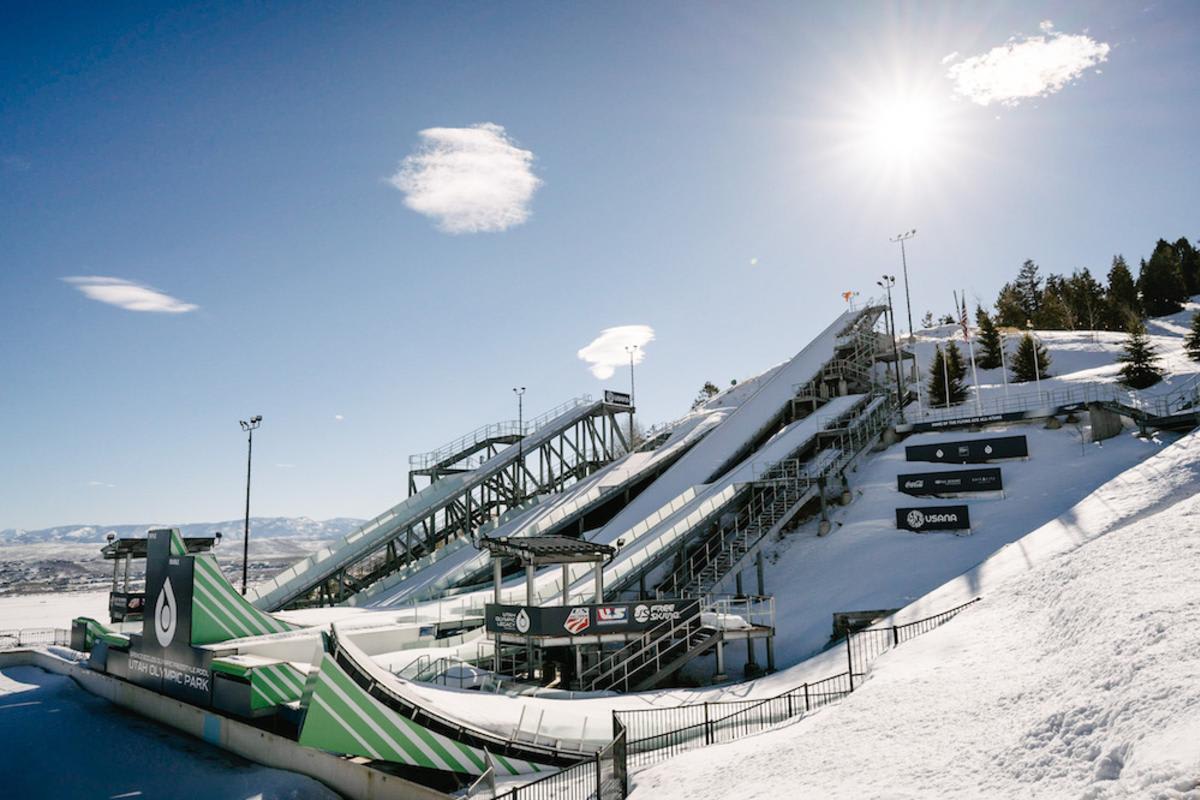 Homestead Crater
The Homestead Crater is one of the most unique Utah experiences both in the summer and the winter. The Crater is a geothermal spring, inside a 55-foot tall limestone rock on the Homestead Resort property in Midway. From diving to paddleboard yoga there are myriad things to do in the 90+ degree spring.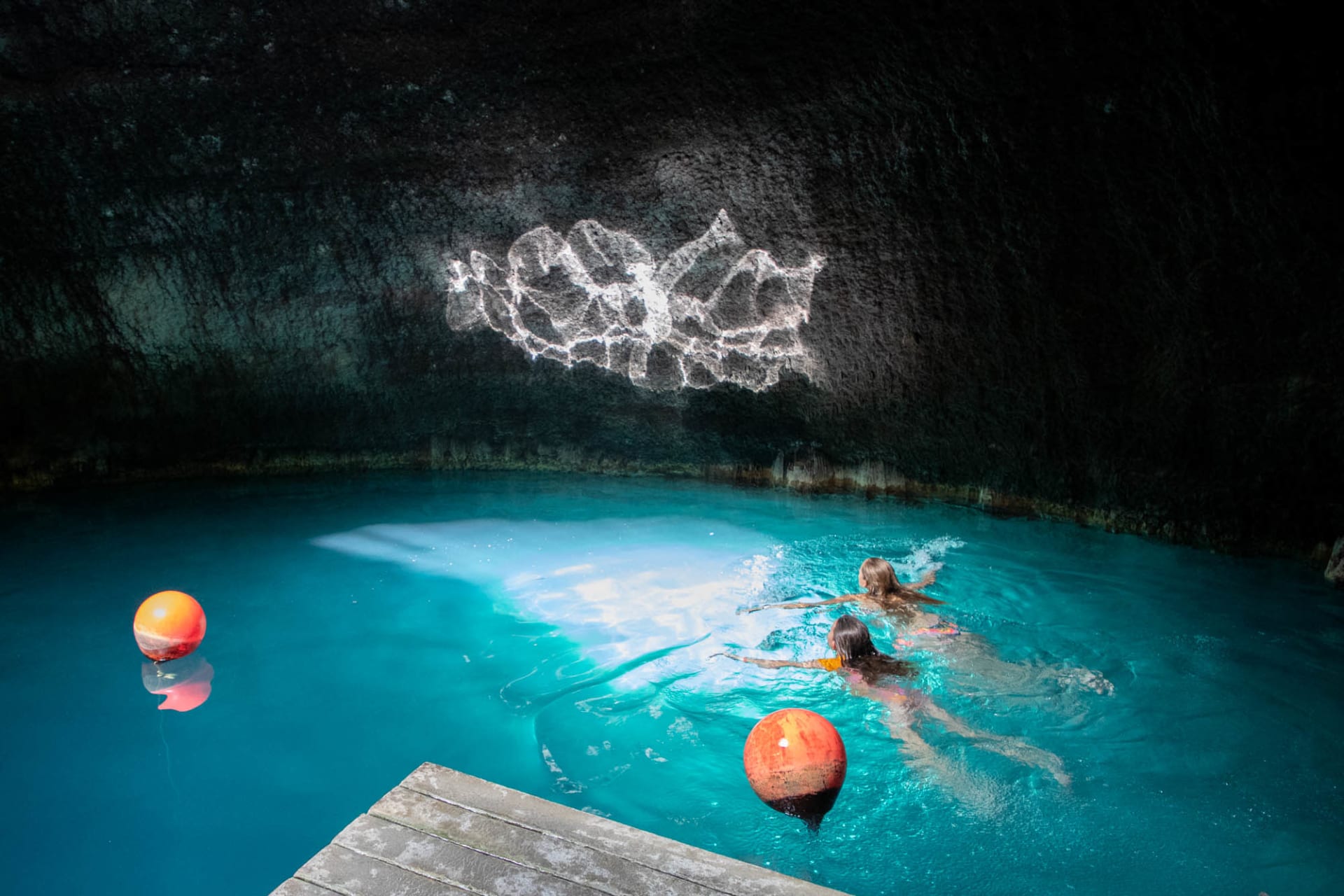 Zion National Park
All we can say about Zion National Park is WOW. It is an unbelievable site and one of the most trafficked national parks in the country. However, Zion is busiest in the Spring and Fall. While the temperatures in January hover around 45 degrees and the lines are empty. If you can bare the shorter days and cooler temps. It's absolutely worth it, especially if you get lucky enough to see a blanket of snow on the red rocks.
For more information, visit the NPS website