4 bed | 5 bath | 3,543 sqft | Residential/Commercial
This property truly exemplifies "extraordinary" in our eyes. It is an incredibly unique place on Upper Main Street with a gorgeous single family remodel on the top, and two floors of commercial space at street level. The commercial space is current unoccupied, but has been several different restaurants over the years.

While living right in the heart of the Main Street festivities with commercial space directly below your kitchen may be a different experience, we think it would be pretty fun!
Courtesy of Michael Rowe - Coldwell Banker Sugarhouse
905 Woodside Ave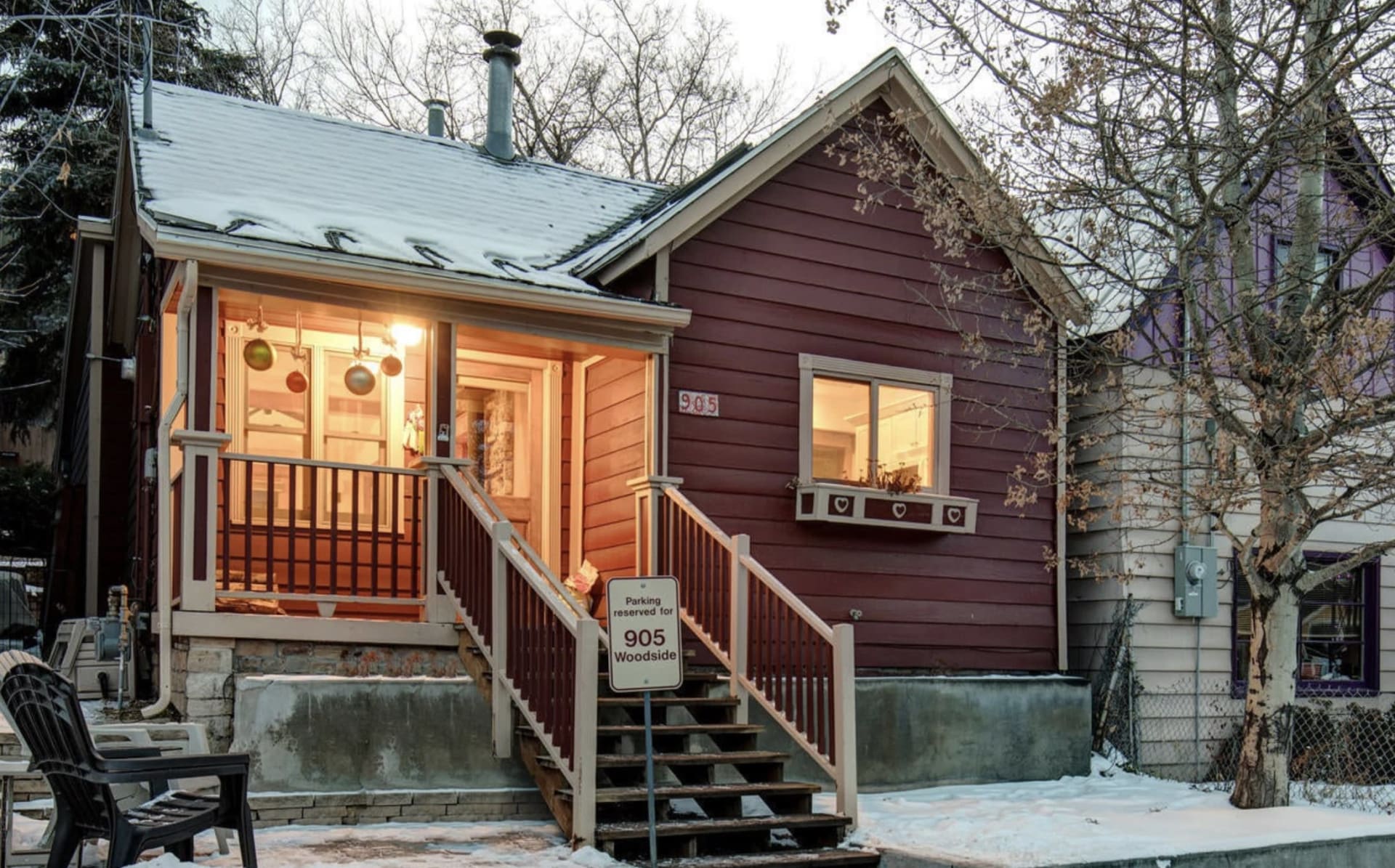 2 bed | 1 bath | 888 sqft | Residential
Although this home is quite petite, it can be found in one of the most desirable locations in Park City. It is a whopping 2 minute walk from the Town Lift and all that Main Street has to offer.
Built in 1916, the historic miner's cabin oozes old Park City character. The home's history is especially clear in the original wood stove that grounds the living space.
Take a peek at this charmer & let us know what you think it would be like to own a piece of Park City history.
Courtesy of Leanne Parry - Windermere Real Estate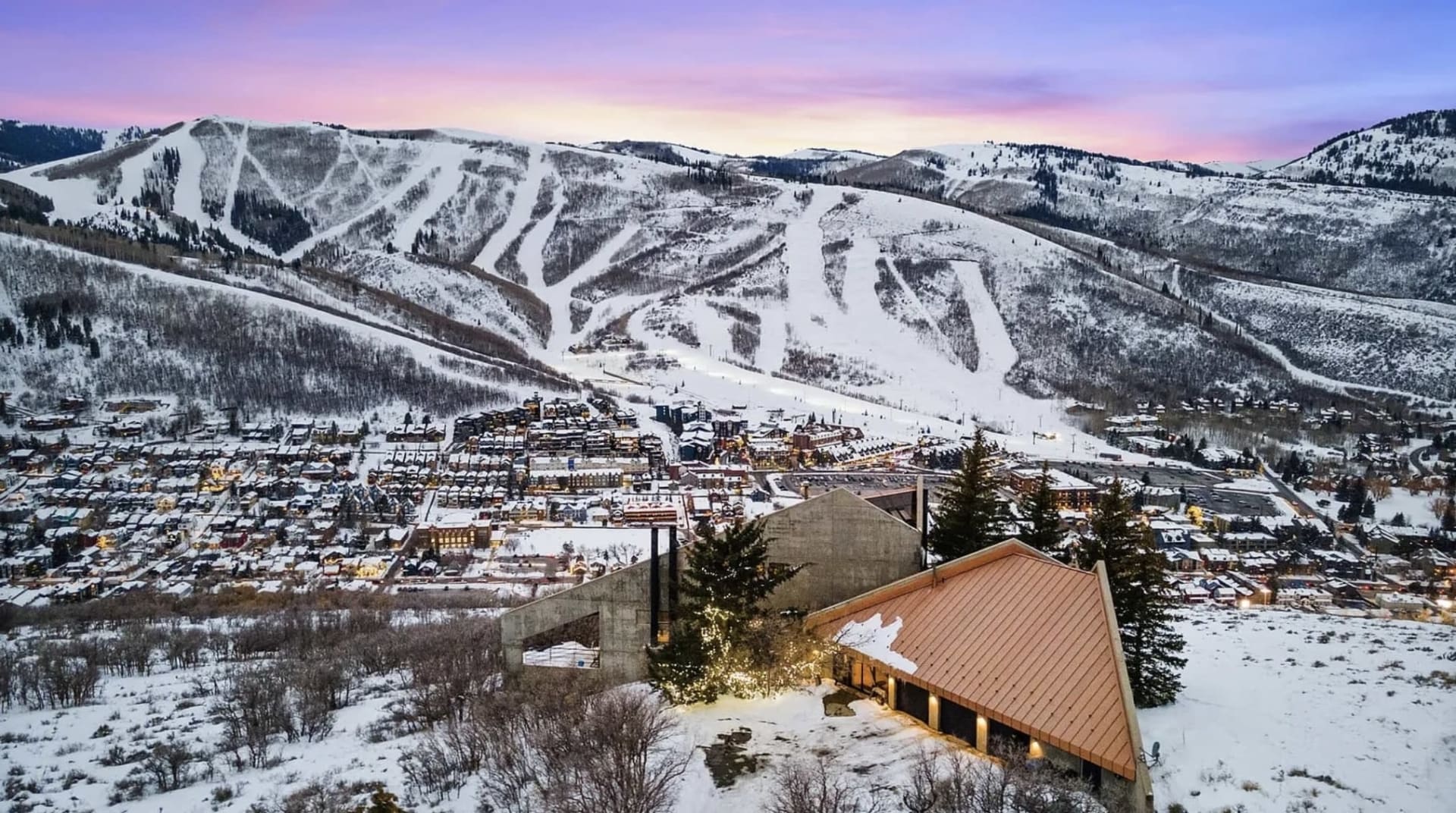 6 bed | 8 bath | 9,200 sqft | Residential
Fondly known as the Arrow House, 1360 Golden Way is an architectural stunner with expansive views from Deer Valley to Canyons at Park City. Standing in this home feels like you're about to dive straight into Main Street's nightlife.
The intriguing shape of the home has drawn many eyes over the past two and a half years it has been listed, but has never quite drawn in a buyer. Although the Arrow House has truly unmatched views, it is hindered by its extreme uniqueness and 1980s originality.
The eventual buyer of this property will be someone who wants to wake up in the morning and feel like they're on top of the world!
Courtesy of Gretchen Hudgens & Ryan Sapp - Windermere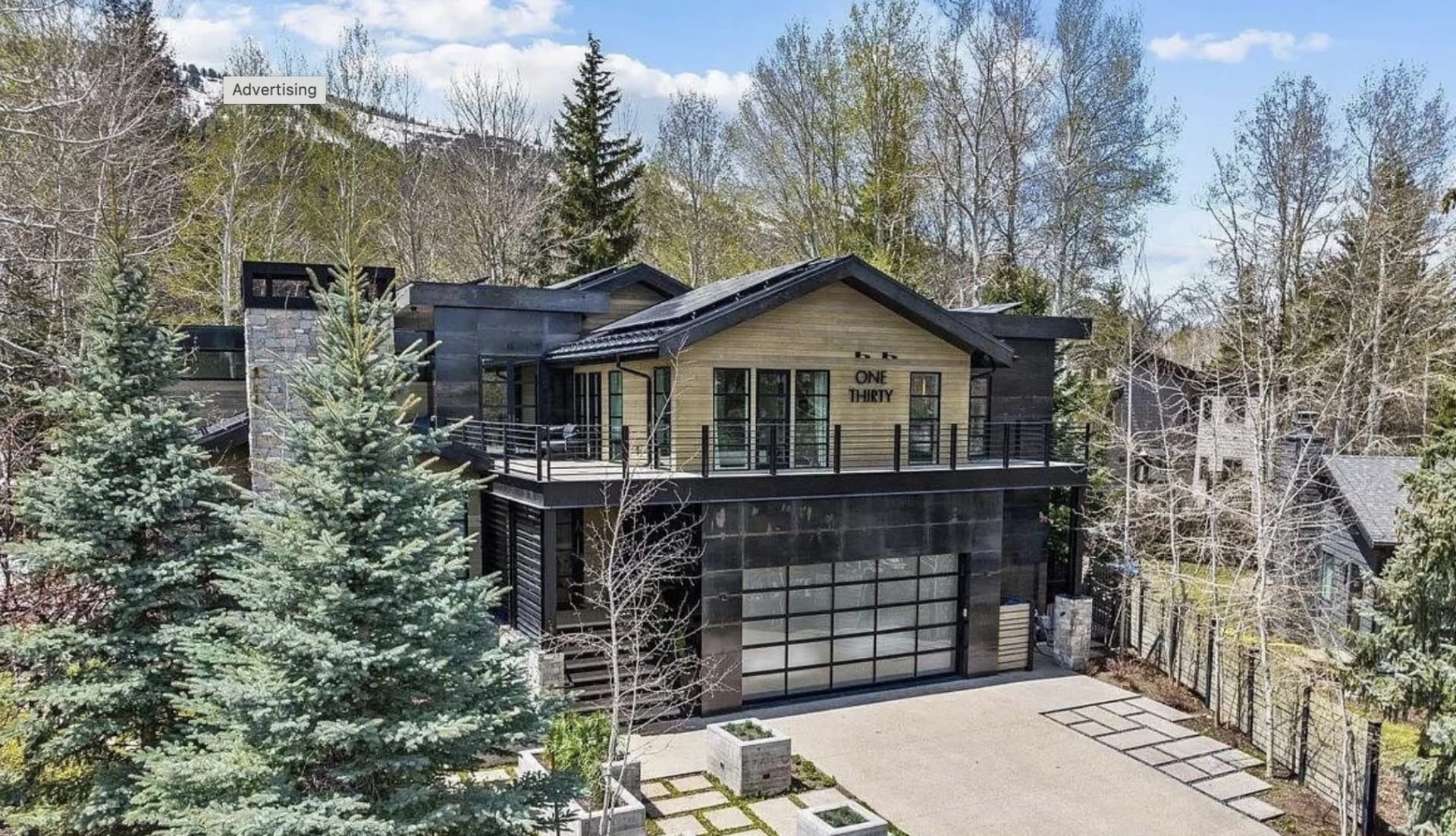 5 bed | 7 bath | 5,982 sqft | Residential
Tucked back in a quiet Thaynes Canyon cul de sac you'll find a stunning contemporary residence with Australian influences. 130 Webster Court is a designer's dream. Significant steelwork and built-in storage are found throughout the home, along with radiant heat.
While the home stuns with its current design and layout, it sits on a very small lot. Additionally, if it sells at it's current list price, it will break Thaynes Canyon records! We're keeping a close eye on this spot.
Courtesy of Jesica Taylor - Utah Key Real Estate