Quick Guide: Park City Schools
For many, a strong school district is one of the most important factors in choosing where to move. While it might seem like an imperative detail only to families, it isn't something to scoff at when it comes to future resale value.
Park City's Schools have long been considered some of the top in the state. To help you better understand the local education landscape, we've put together a quick overview of the schools available in the Park City area, including the local public schools along with private and charter options.
PARK CITY SCHOOL DISTRICT
Park City School District's continued success can at least somewhat be contributed to per-pupil spending. In 2023, PSCD's per-pupil spending is more than double the state median ($16,348 compared to $7,780). This number seems a bit baffling but there are a few key factors that have led to this discrepancy. The first factor is the 100-percent rate of value tax on second homes, compared to the 55-percent rate of value tax on primary residences. Another factor is the high amount of community support in comparison to other Utah school districts.
Park City School District encompasses seven total schools and 4,590 students.
Elementary Schools (Preschool – 5th)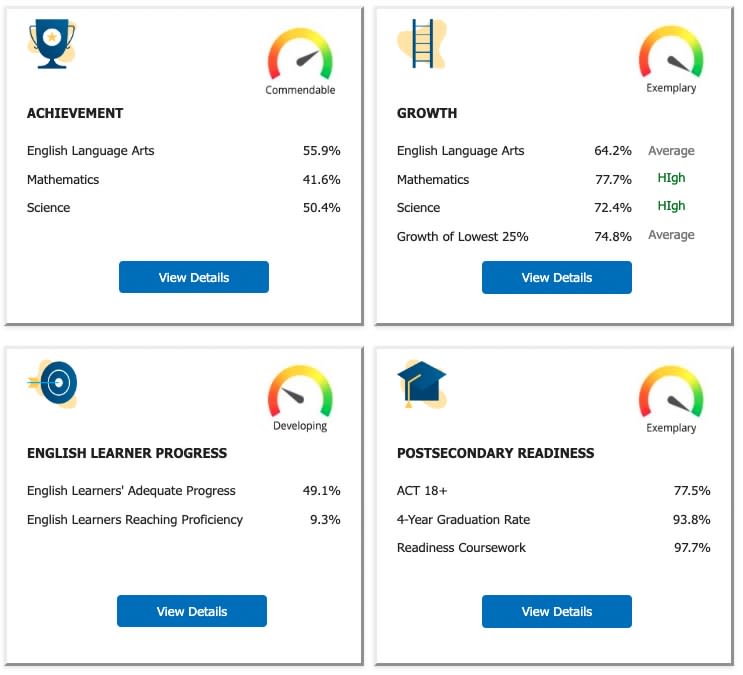 CHARTER OPTION
This tuition-free public charter school found in Summit Park draws students from Summit, Wasatch & Salt Lake Counties. The school's focus is placed on integrating visual & performing arts, outdoor education, foreign languages, and digital literacy.
New student enrollment is currently open for the 2023-2024 school year, and can be started by clicking here.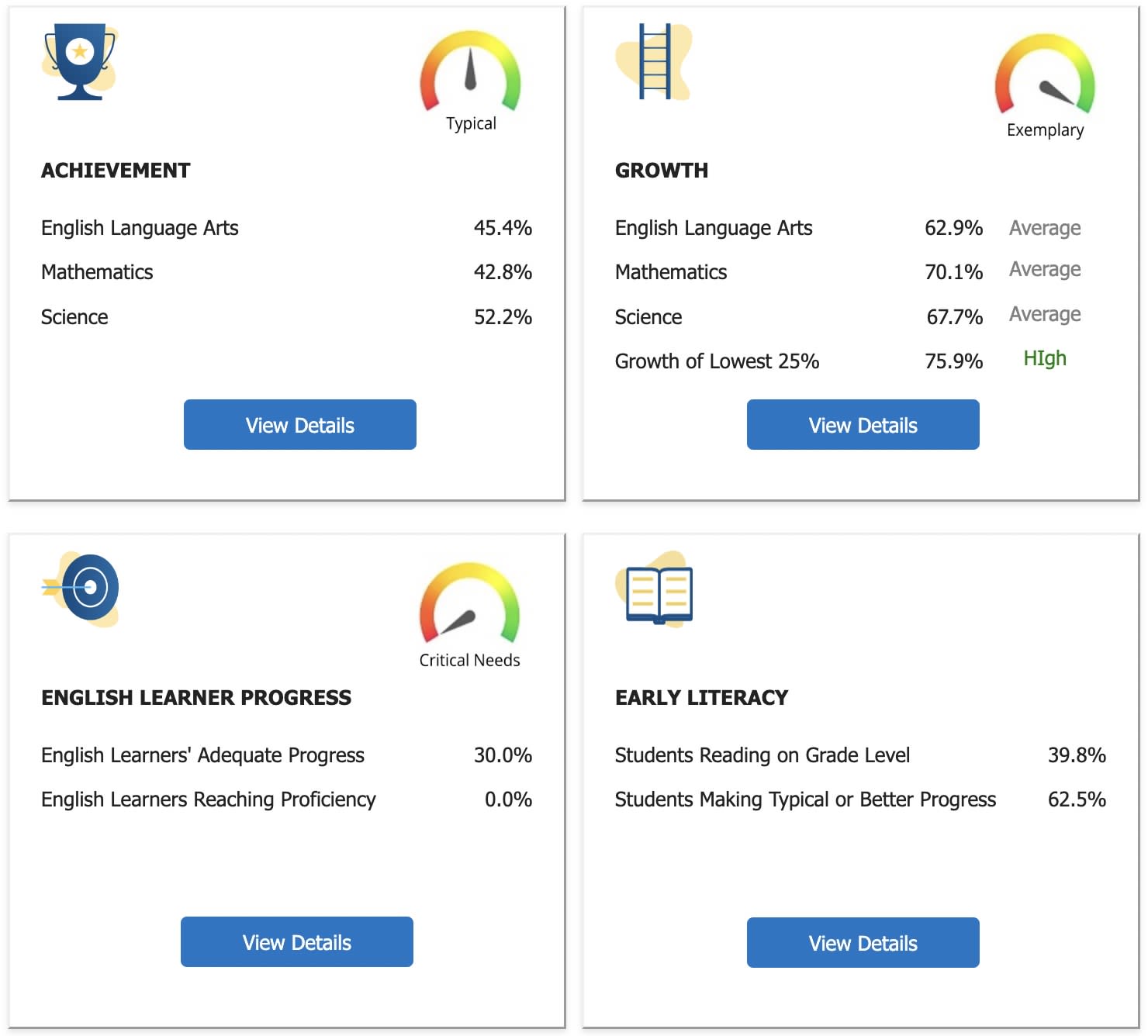 PRIVATE OPTIONS
This private school prides itself on its intimate community with a focus on highly-engaging academics and project-based experiential learning. You'll find Park City Day School in the Pinebrook neighborhood.
This 501 (c) 3 school is located in the Highland Estates neighborhood east of Kimball Junction. Another Way's is a Montessori-based school with a main focus on Native American studies and all that the ancient cultures have to teach us.
A private school staple in Park City since 1987, Soaring Wings is located off Highway 224 in the Old Ranch Road neighborhood. The school's main emphasis is on cognitive and physical development along with global awareness and peaceful living skills.
Just down the road from Soaring Wings, Winter Sports School is found in the Old Ranch Road neighborhood. The school's main focus is placed on providing a flexible education for high-level winter athletes by providing a school calendar from mid-April through mid-November.
Similar to the Winter Sports School, Picabo Street Academy provides a unique year-round schedule that allows students to pursue their extracurricular passions. The school is located in the Prospector neighborhood of Park City.