Home inspections still matter

While luxury properties may look shiny and beautiful, there can still be potential problems. In some ways, these luxury homes can be deceptive because they look gorgeous inside and out and boast fantastic amenities. Yes, they have that upscale look you've been searching for, alongside everything on your wishlist, but that doesn't necessarily mean you won't have any problems buying. Contractors and builders have vastly differing levels of quality. Just because a home looks perfect, doesn't always mean it is.

With this in mind, the inspection process is a must before you go through with buying a luxury home. Otherwise, you might think you have found the home of your dreams and then have problems. Therefore, do some research on top quality and experienced real estate inspection companies to ensure the house you end up buying is everything you are expecting!
You need your finances in order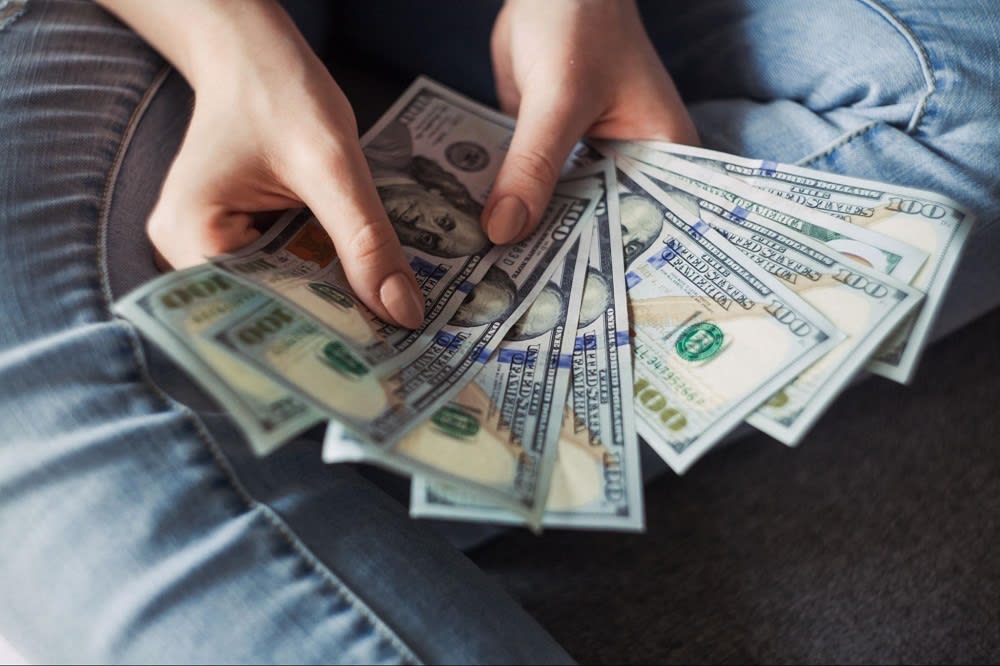 Looking into luxury real estate means you need to be able to prove yourself as a serious buyer. Sellers want to see that you have the assets and can buy the home. You might be turned away automatically if you cannot provide this information. So you have to prove you are in the financial position to purchase a luxury home. Fortunately, if you are seriously interested, there are ways you can do this.

Having your financial portfolio or any financial statements in hand can be extremely helpful. Of course, you want to protect your personal information as well. You can block out account numbers, your current address, and other private information on any statements. This way, you can maintain your privacy and prove you're a serious buyer.
Home tours are crucial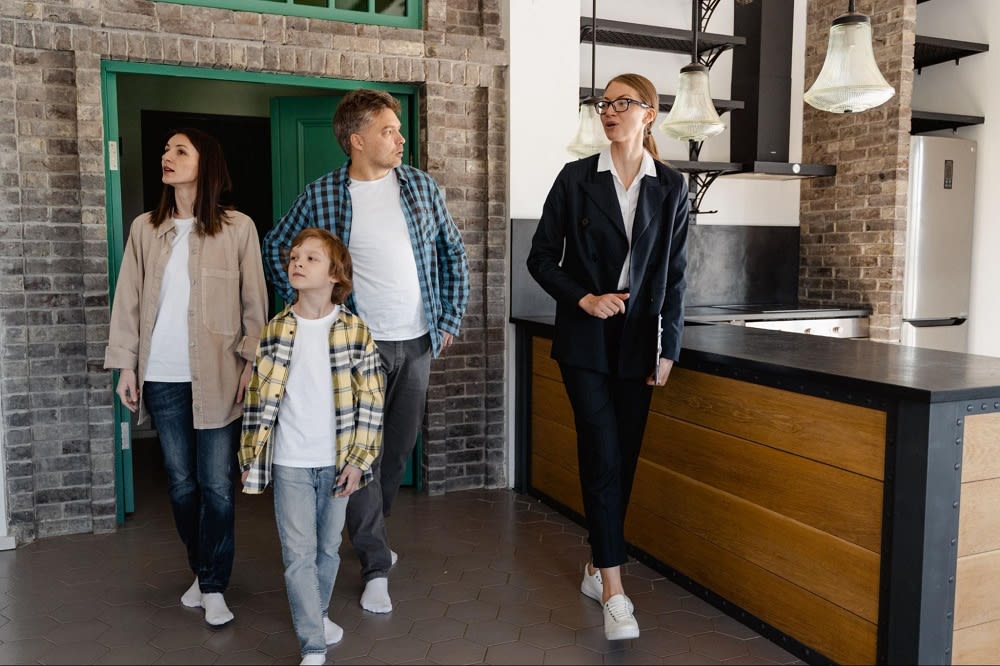 The photographs you see on the internet will never look the same as the actual space itself. This is especially true for upscale homes. Luxury properties often have a large marketing budget, and excellent photographers are hired. This is great because, yes, you will see some beautiful pictures that can help you know if you like a home or not, but they don't always tell the whole story.

Photographers are very skilled at showing a property in its best light, not always telling the whole story. Often the lighting is changed, or the picture is taken at an angle that makes the space look larger. On the other hand, something that isn't so attractive might be left out of the pictures altogether. This is why it is always so important to look at the home in person if you are seriously interested.

It might be exactly what you were hoping for, or you might find you are let down. Either way, seeing it for yourself rather than just trusting the images can go a long way. Home tours provide the opportunity to ask questions on the spot.
Potential resale value matters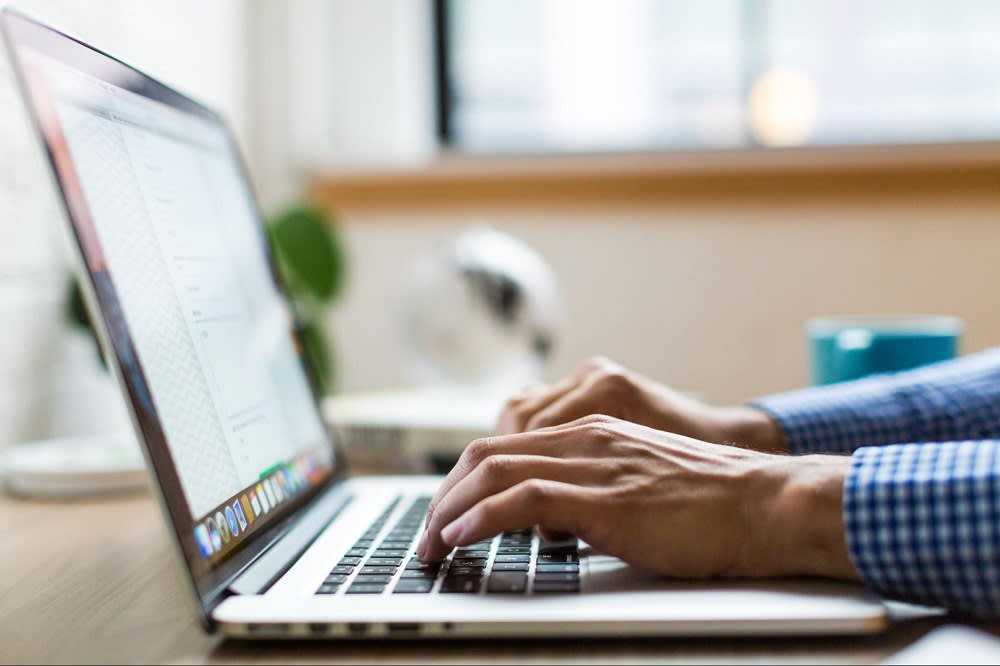 The truth is, you probably won't live in any given home forever. Eventually, you will likely sell it and move on to something newer and bigger to meet your family's changing needs. Thinking about resale and how much value this will be can help you greatly in the long run. When searching for your home, keep an eye out for things that may detract from the value. Maybe the house has been on the market for a very long time, or some features are not appealing to most people.
Finding the right real estate agent matters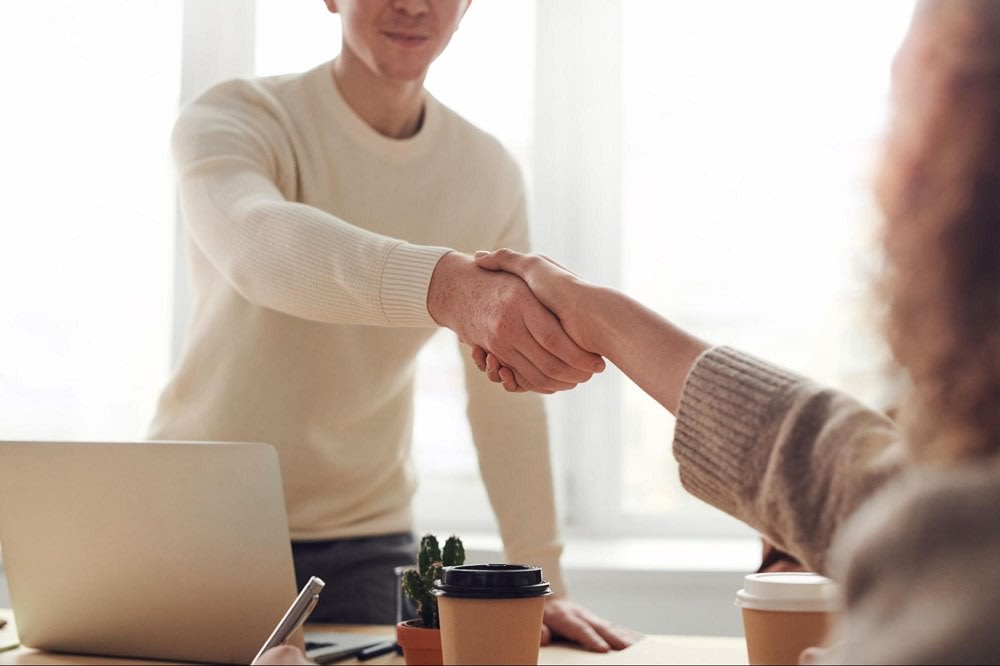 Finding a
trusted real estate agent
will make the homebuying process much more manageable. Not only do you want to find someone who is experienced in the location you're interested in, but you want to find someone who lives and breathes luxury real estate. A focused agent is an excellent resource for any questions and can support you throughout the buying process.
Looking to buy luxury real estate?
If you're looking for Park City luxury real estate, get in touch with the
Peek Murray Team
. Their team knows all the best luxury Park City homes for sale, so you know that you can trust Peek Murray Real Estate with all of your luxury home buying desires.